PVC (Sintra)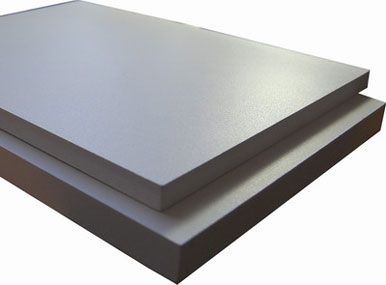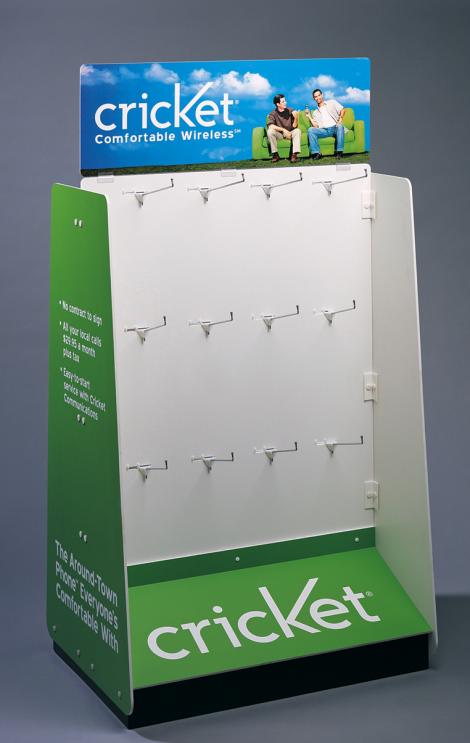 PVC boards can be used both indoor and outdoor. The boards are water-resistant and the print is UV-resistant. These inexpensive substrates come in 3mm, 6mm, and 12mm thicknesses to fit most display stands. Available in black or white.
Features:
Maximum Size: 4' High X 8' Wide.
Resolution: Digitally printed at 720 x 720 resolution. Double side printing is available.
Usage: Indoor or Outdoor; Waterproof and UV safe that will last for years