The prototyping process is an opportunity to try out different box packaging ideas and find the one that best represents your brand and offers the most visual appeal.

Claim space for your brand in every recipient's office or home. With branded gifts and giveaway premiums, a simple mug or hat can make a big, lasting impression.

Engraved nameplates and desk signs can be inexpensively produced by us in a variety of colors. We also supply many award choices for all your recognition needs.

Different Types of Exhibition Displays are one of the important aspects to grow your business. It is one platform to capture endless visitors who can be your customers.Here are various types of stands that you can use and their purposes to give you an idea on what you will use for your trade shows.

Logo business clothing is a strong, cost-effective way for your company to promote it's goods, services and image! T-shirts for a corporate event or for your front-line staff, is going to make your organization look professional. You'll find a great selection of affordable jackets, caps, woven shirts and more.
And you'll get friendly help with size and color selection, too!

Custom Cutouts / Standee
All Signs Point to Us
We're a premier, one-stop custom sign shop that proudly serves the local area. From banners and business signs to posters and promotional products, our experts are ready to turn your sign project into a work of art.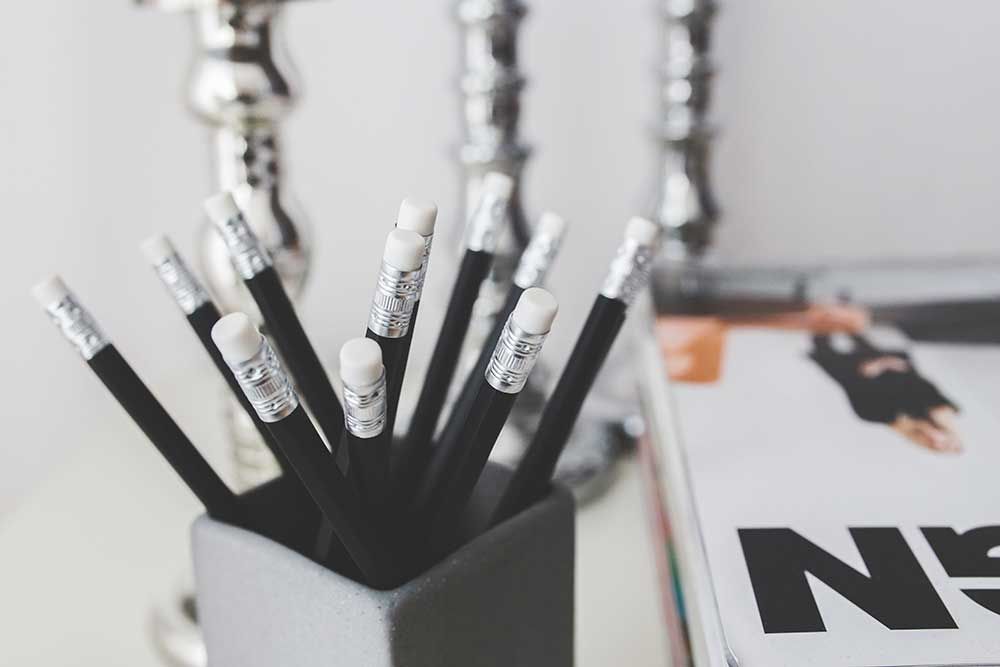 We'll deliver what you need, on budget and on time.
Your Ideal Graphics and Printing Solutions Partner
AAHS Signs Graphics & Engraving has been offering top class solutions in the field of signage and graphics. It is one of the preferred tools used by companies for promoting their bus business and reaching out to their target audience. Our expert team will be offering customized solution which is in accordance with your requirements.