Corruboard (Falconboard)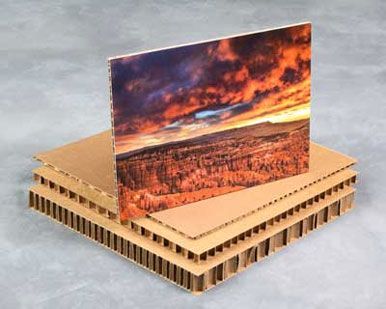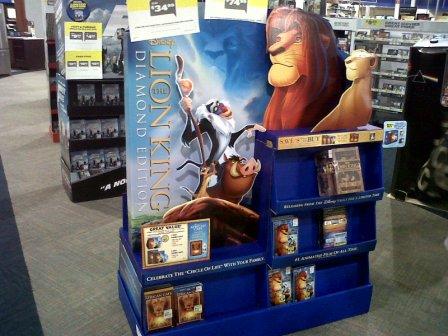 C-Board is a revolutionary environmental-friendly panel with unique sandwich structure for printing applications. It is not only as an alternative of traditional panels, it is also extemely light due to distinctive paper corrugated core structure.
C-Board comes with both sides laminated with white paper, being flat and easy to make an excellent print.
Available in sizes up to 48" x 96" and in 1/2", 3/4" and 1" thickness.